Main Content

Wake Forest, the Mental Health Association and a
host of community partners invite you to:
Teammates for Life
Leveraging the positive power of peer networks
Monday, April 16 at 6:30 p.m.
LJVM Coliseum
Featuring former major league pitcher John Trautwein's personal story of tragedy and hope. When John and his wife Susie lost their teenage son Will to suicide in 2010 they saw no warning signs that their popular and apparently happy son was struggling. To raise awareness about teen suicide and the challenges our teens face in today's world, they created the Will to Live Foundation. The Will to Live Foundation is on a mission to encourage kids to "talk about it" and serve as Teammates for Life as they encounter life's sorrows and joys.
Watch John Trautwein's speech at LJVM Coliseum from 4/16/18.
Watch John Trautwein's speech at Broyhill Auditorium on 4/25/18.
Additional Information
Presenting Partners

---

---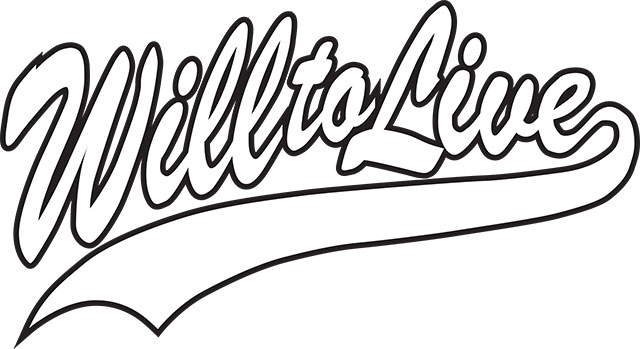 ---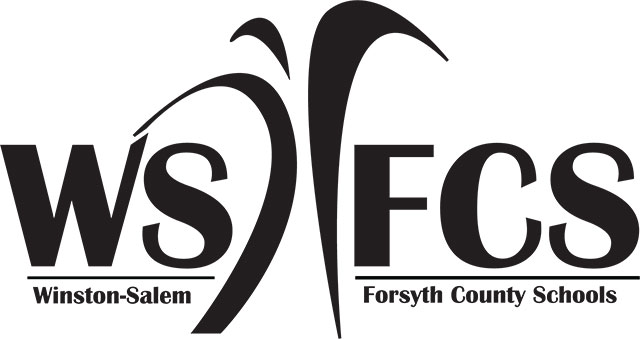 ---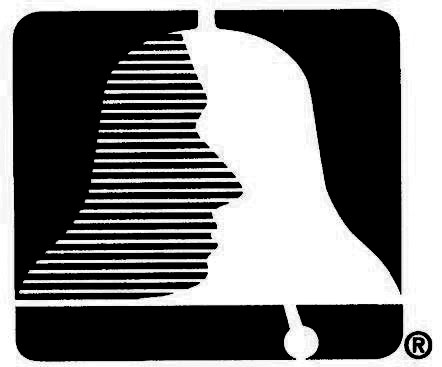 ---